The 2023 workshop season is open!
A Message from the Science Quest Staff
Hello Educators, Parents and most importantly Students,
Thank you for a wonderful 2022 workshop season, everything we do wouldn't be possible without your continued support of Science Quest. A special thanks to every class that booked and attended a virtual workshop with us, the past 2 years have been difficult for everyone and the fact that you still allowed us to virtually inspire STEM in your classrooms means a lot.
That being said, we were fortunate enough to do one week of in person workshops during 2022 and it was a massive success. Thank you to all the schools that allowed us to come in, we had a ton of fun running the in person workshops and it makes us very excited for future years.
We hope the kids learned something new and that STEM can inspire them the same way it inspired us. Whether its making oobleck for the t time, building marshmallow tossers or running your first ever lines of code, we will always be working hard to make science fun!
Well see you next year,
Science
What is a Science Quest workshop?
Two energetic university students from the Science Quest team virtually enter your classroom equipped with supplies and enthusiasm for a 90-minute science, engineering, and technology workshop! Our dynamic workshops contain exciting demonstrations, interactive experiments, and hands-on projects. For each grade, there is a workshop that directly ties to Ontario Science curriculum expectations.  
In 2017, we reached over 5000 students across Ontario through our workshops alone.
Who are workshops intended for?
Our workshops are designed for students from Junior Kindergarten to Grade 8 and are made to increase science literacy in youth as well as inspire ALL children to pursue sciences and consider careers in science, engineering, and technology.
When are workshops presented?
Workshops are offered during the months of May and June. Each session is 1.5 hours in length and can be placed in whatever time slot works best with your school day schedule!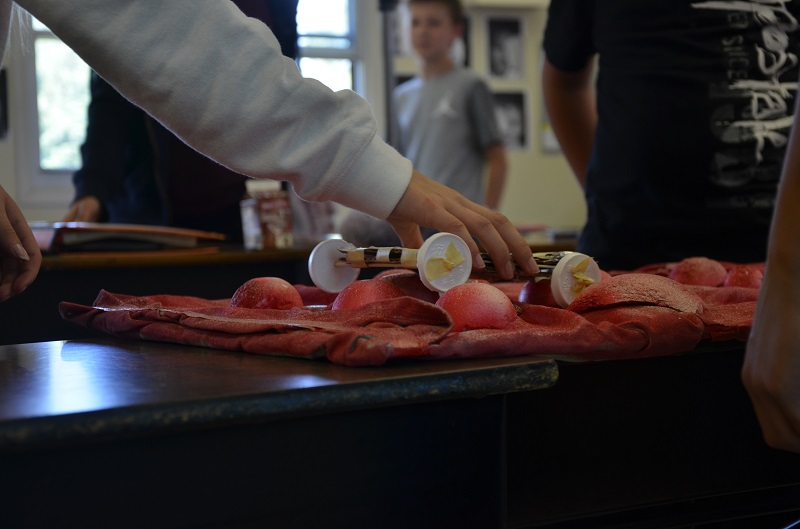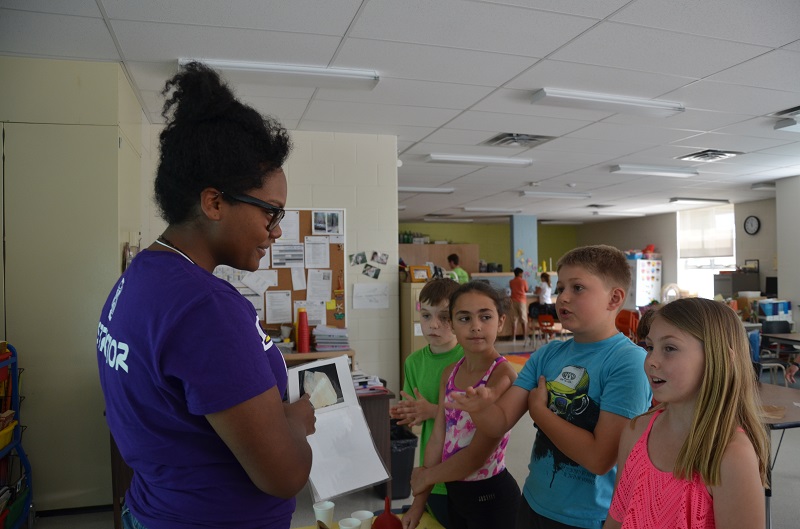 ---
For additional information or specific questions, please contact:
Outreach Director: Rachel Wardene