What is a Science Quest Workshop?
Two energetic university students from the Science Quest team enter your classroom equipped with supplies and enthusiasm for a 90 minute science, engineering, and technology workshop. Our dynamic workshops contain exciting demonstrations, interactive experiments, and hands-on projects. For each grade, there is a workshop that directly ties to Ontario Science curriculum expectations. After the workshop, your class will have developed an excitement for science, while interacting with positive university role models.
Our workshops are designed for junior kindergarten to grade 8 and are made to increase science literacy in youth as well as inspire ALL children to pursue sciences and consider careers in science, engineering and technology. In 2017, we reached over 5000 students across Ontario through our workshops alone.
Workshops are all 1.5 hours in length and can be placed in whatever time slot works best with your

school

day

schedule!
French Workshops – Ateliers en français!
Encore en 2020, on vous offre tous nos ateliers fantastiques en français!
Again in 2020, we will offer all of our amazing workshops in French!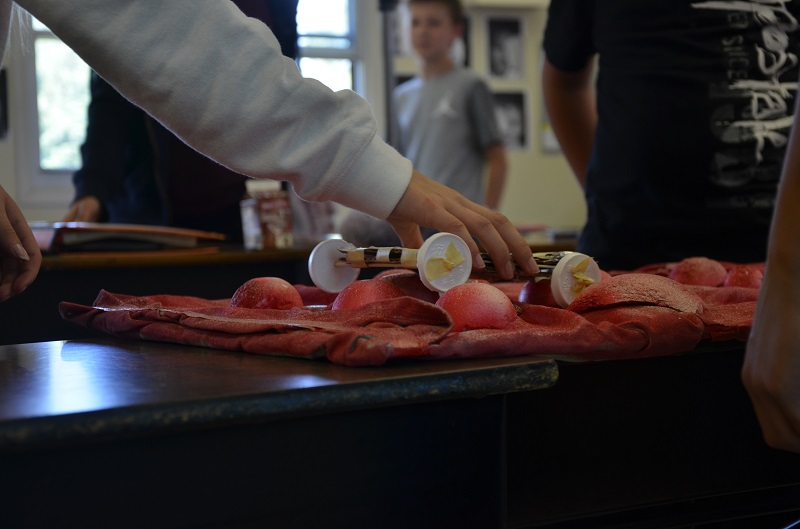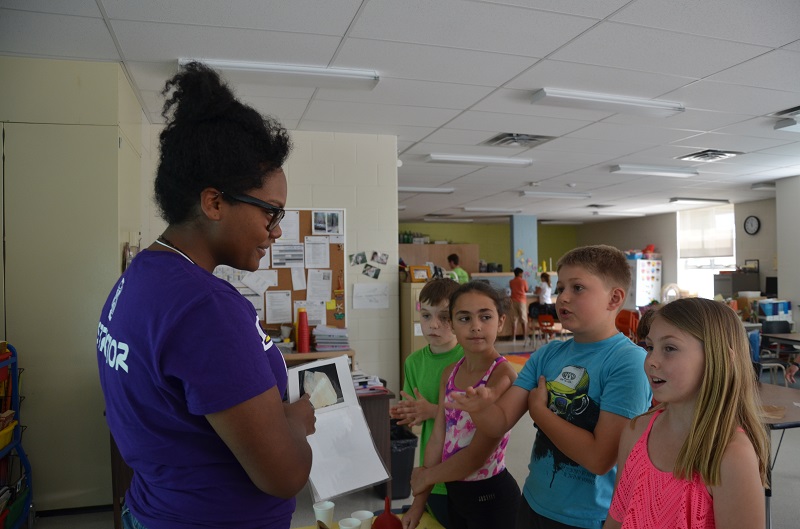 ---
For additional information or specific questions, please contact:
Carolyn Moore: Outreach Director