Note: there is also an option to opt-in for a "Snacks Only" program where campers would get 2 snacks each day for $10/week. Campers can also bring in loonies and toonies for snacks throughout the week!
FAQs | Weekly Menu | Monday | Tuesday | Wednesday | Thursday | Friday
Friday is also Pizza Day! It is $2 per slice and must be paid Friday morning to Emily Lind with the Pizza signs. Campers who are in the lunch program with still get soup if desired, but may also pay for pizza!
Frequently Asked Questions: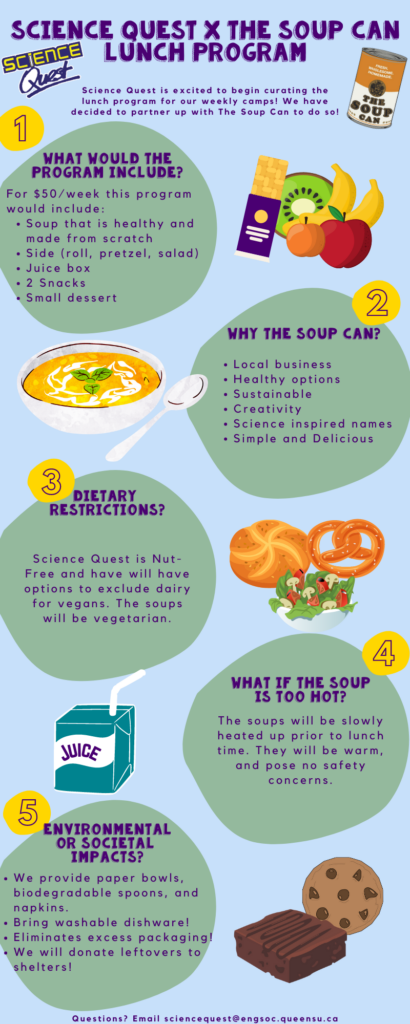 Weekly Menu
Monday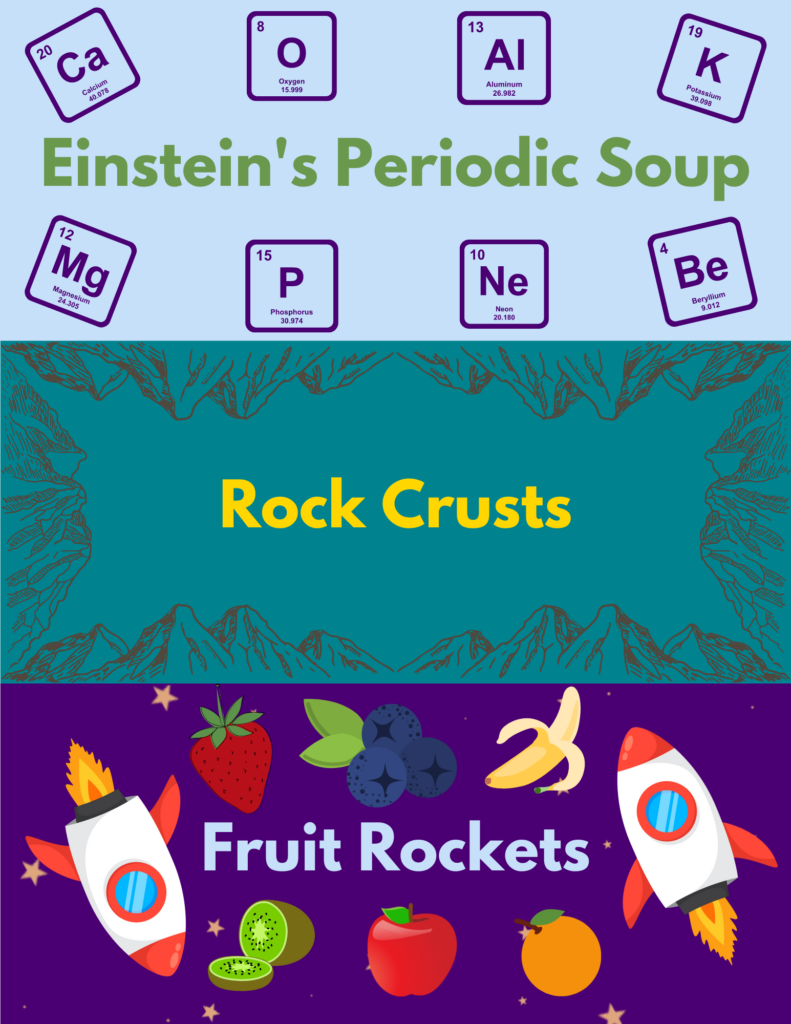 Tuesday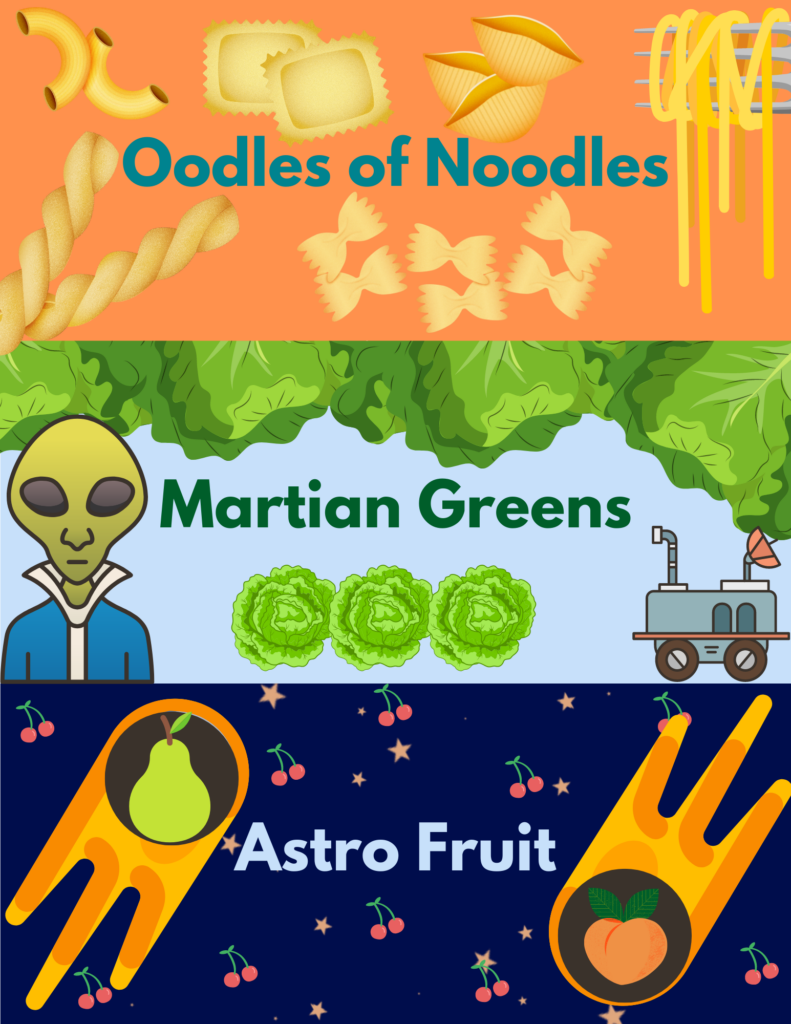 Wednesday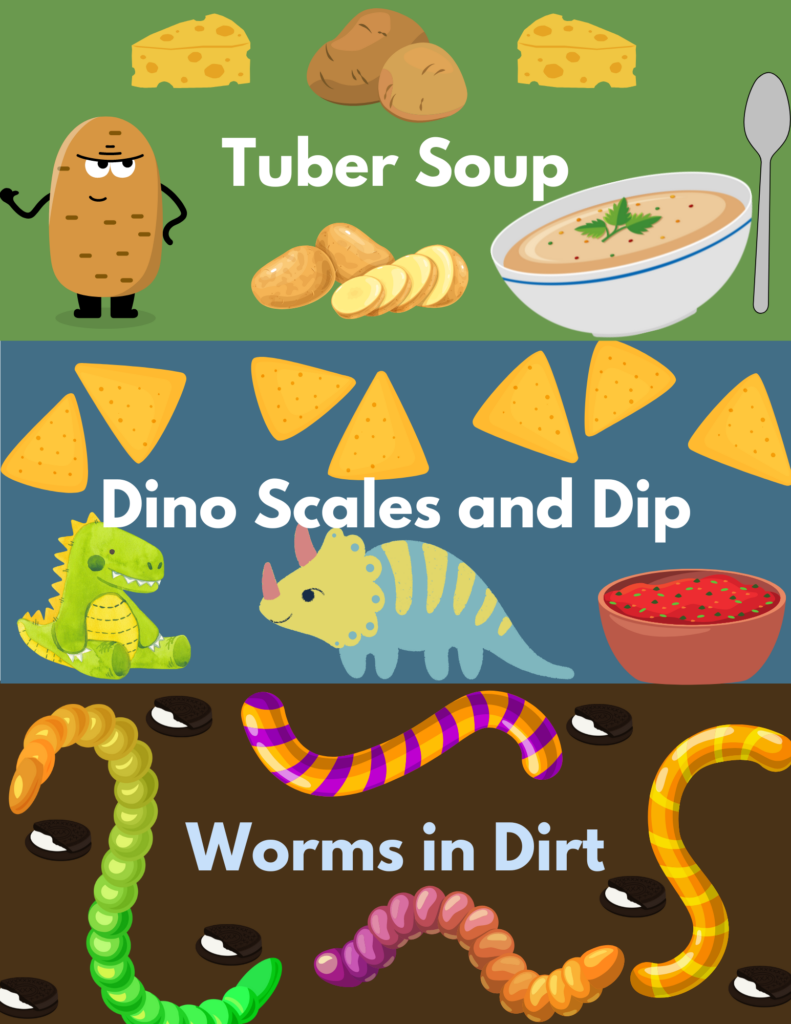 Thursday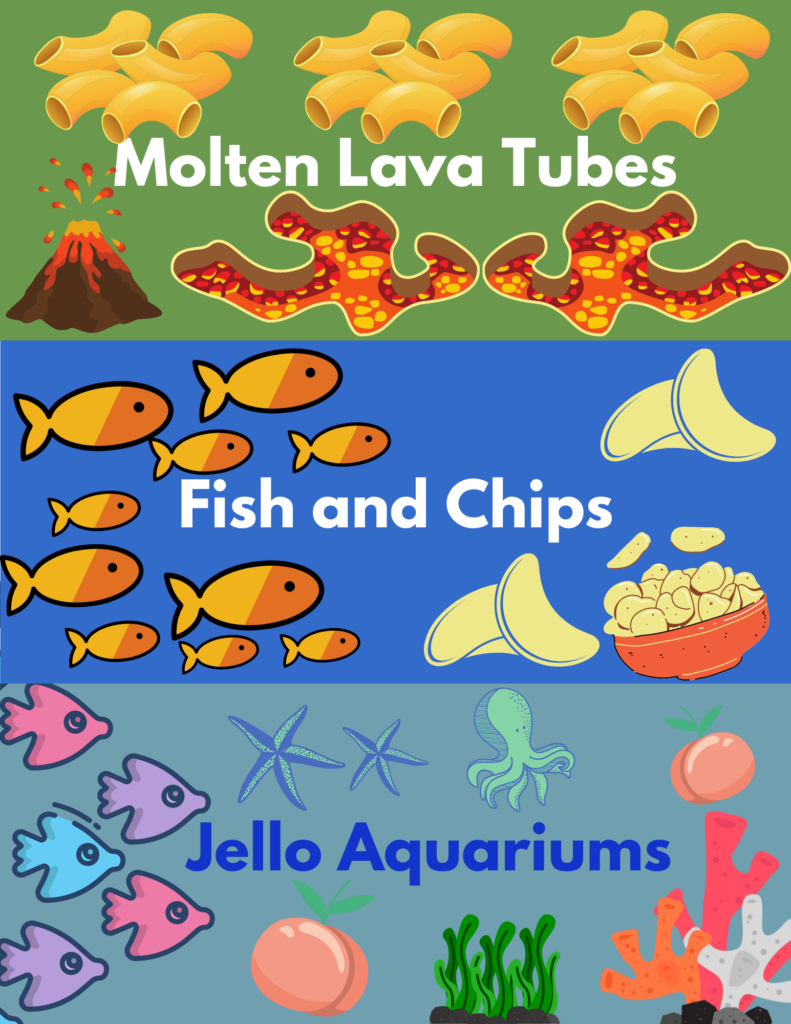 Friday